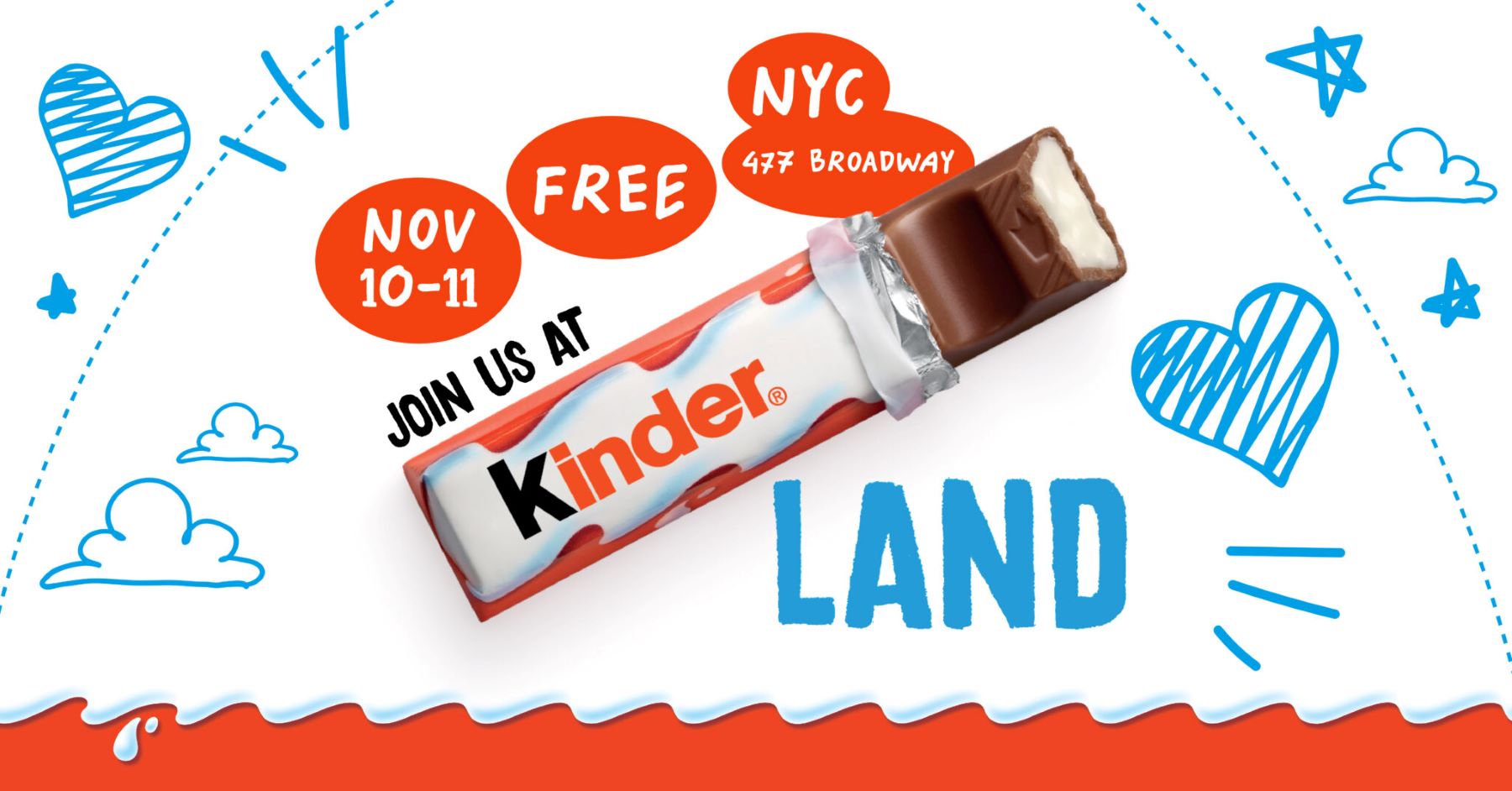 KINDERLAND Takes over Soho!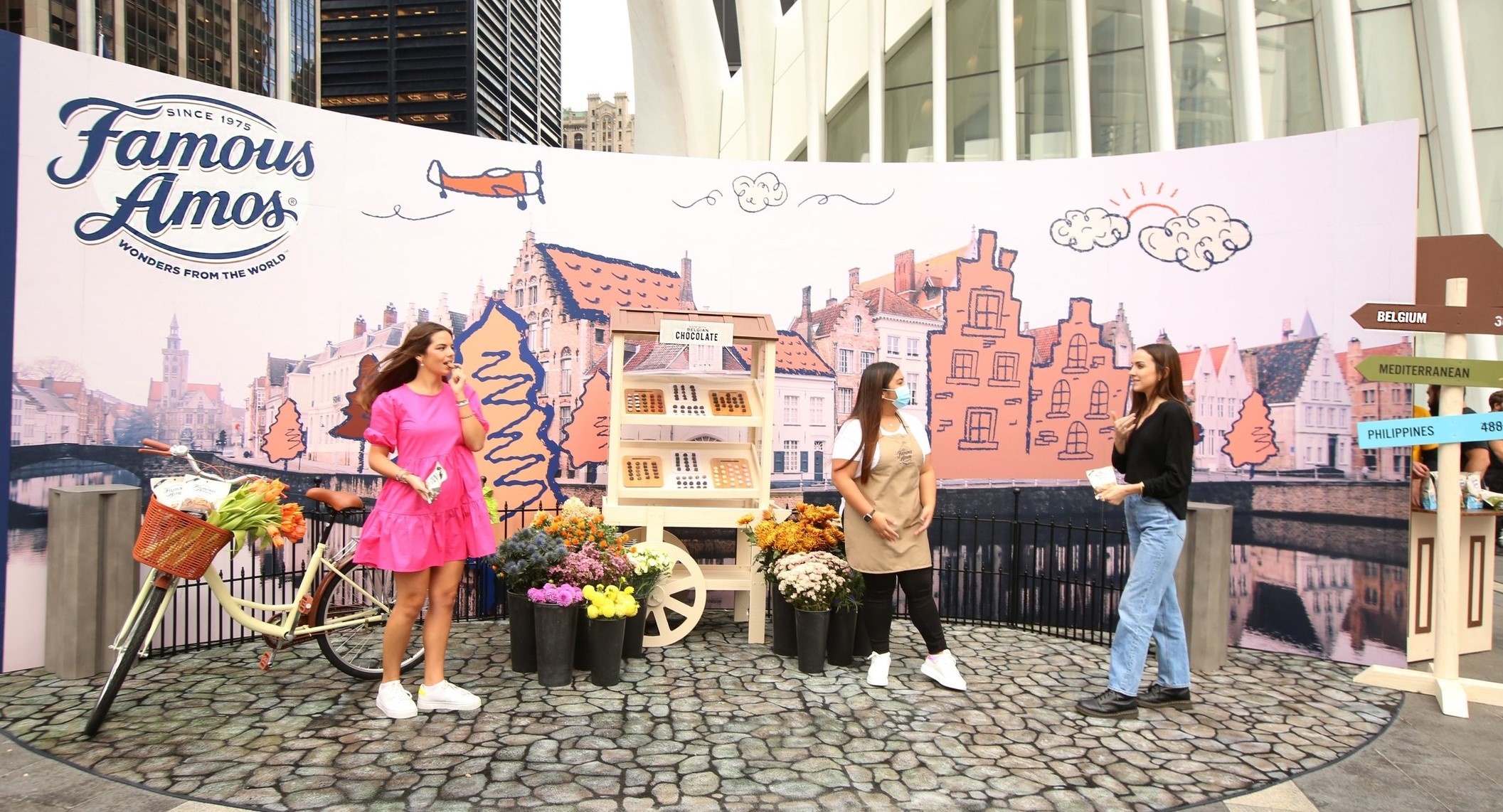 Famous Amos Takes Over Manhattan!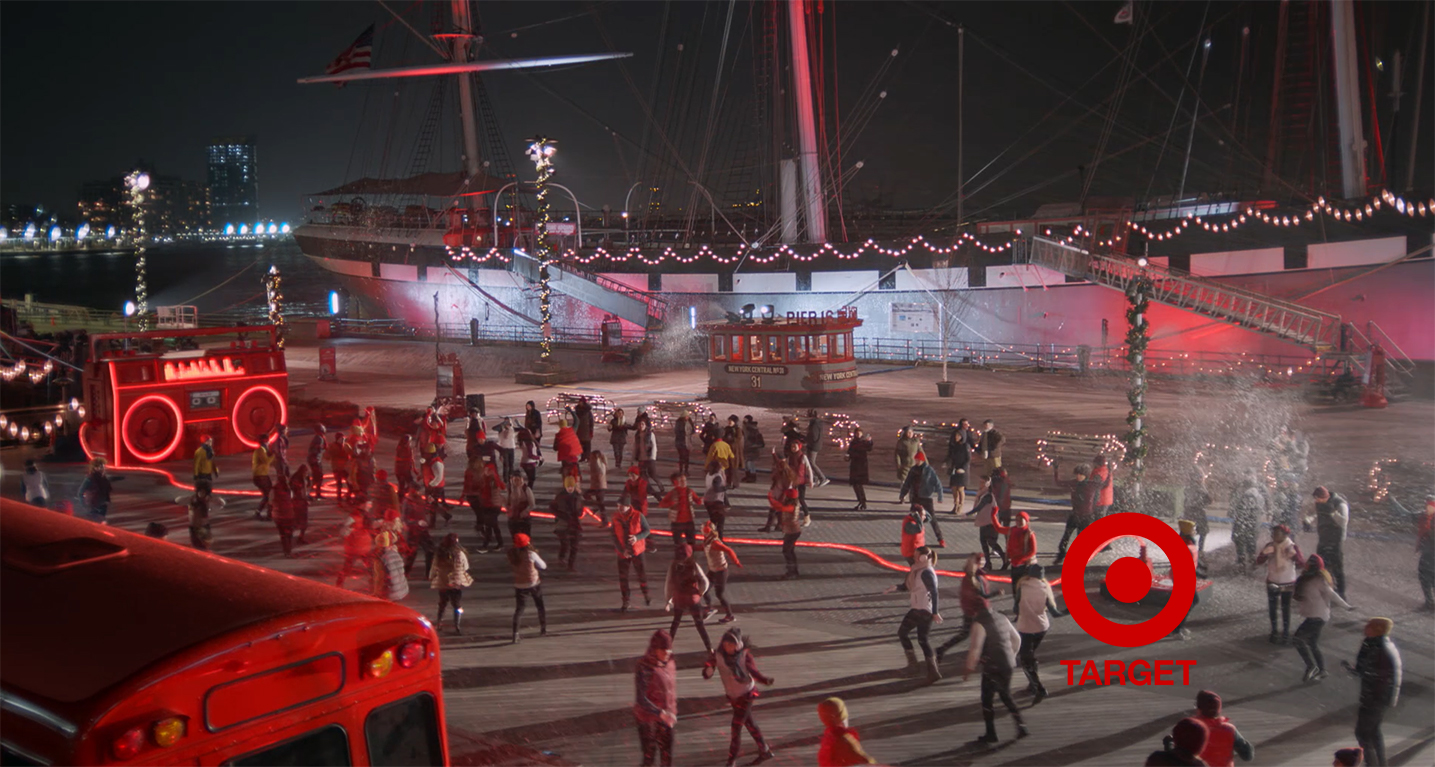 Target Holiday Surprise!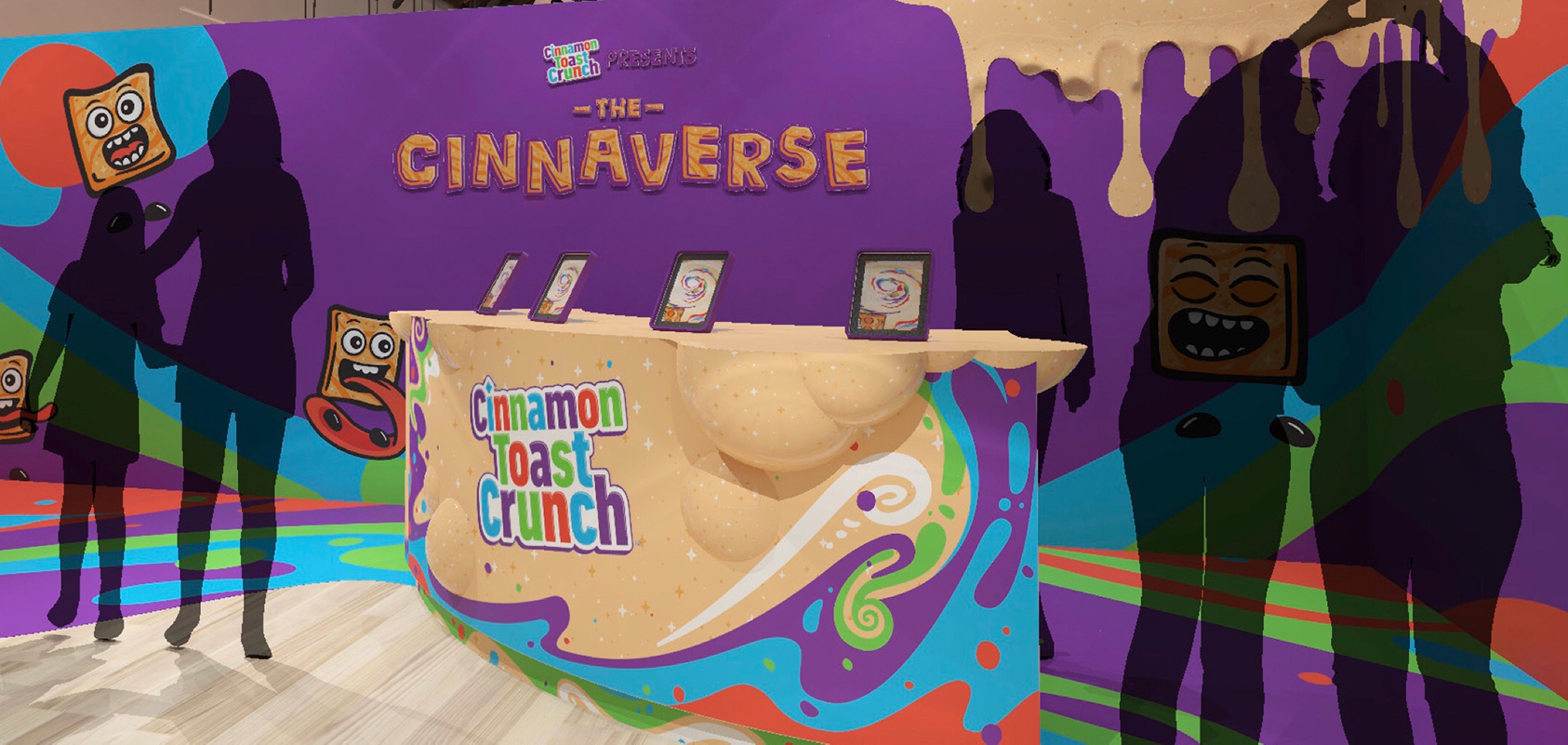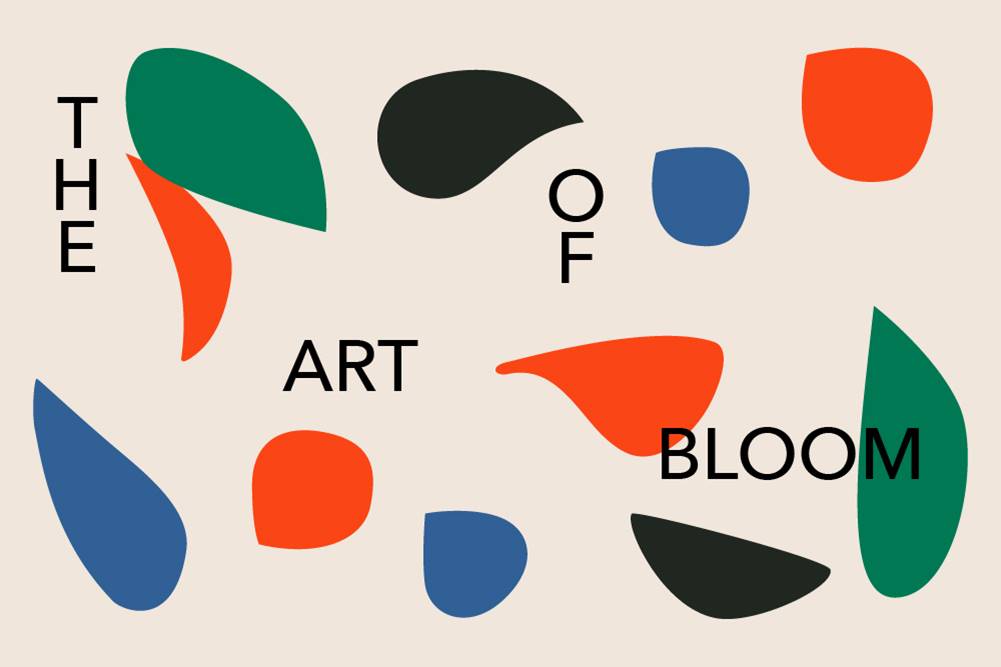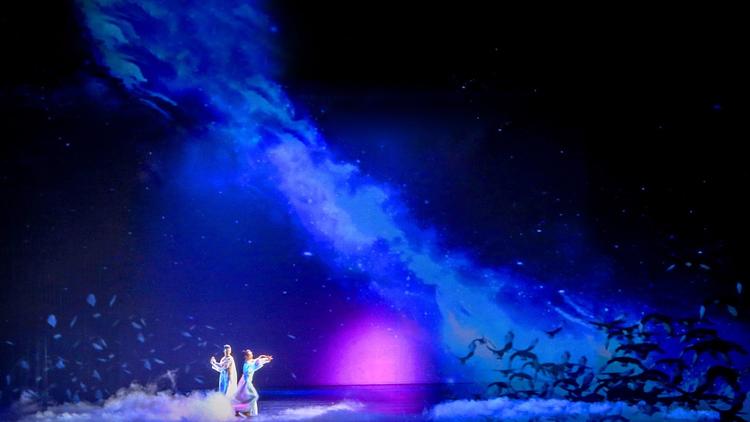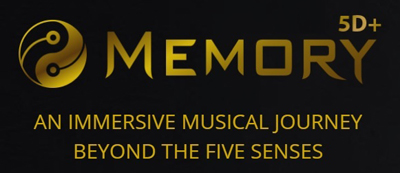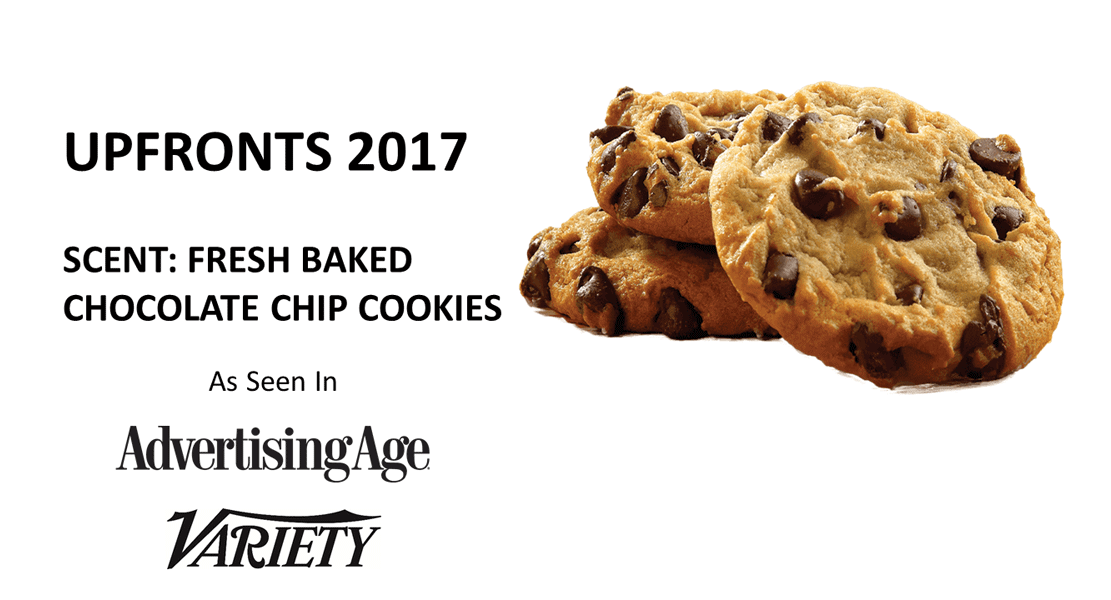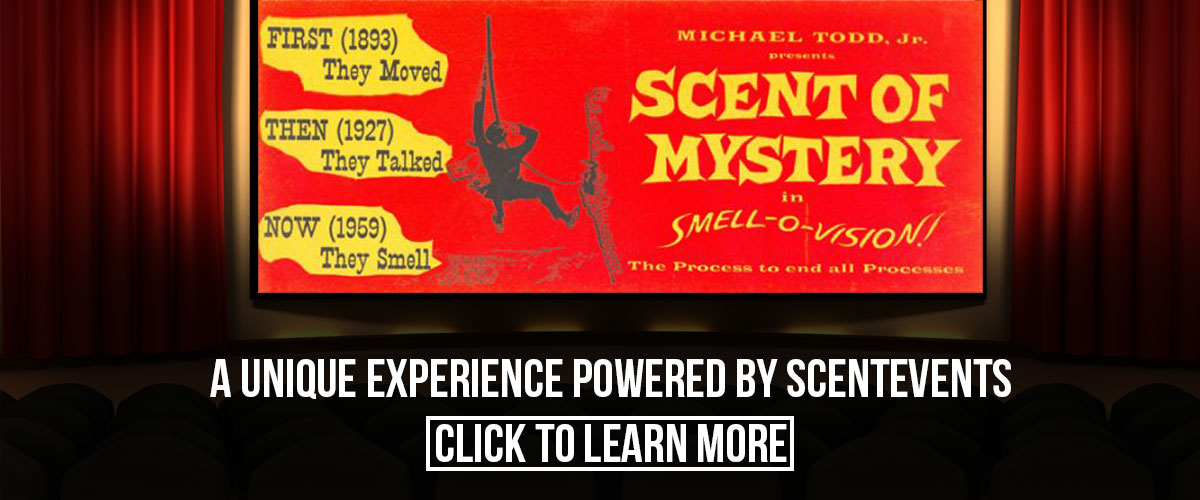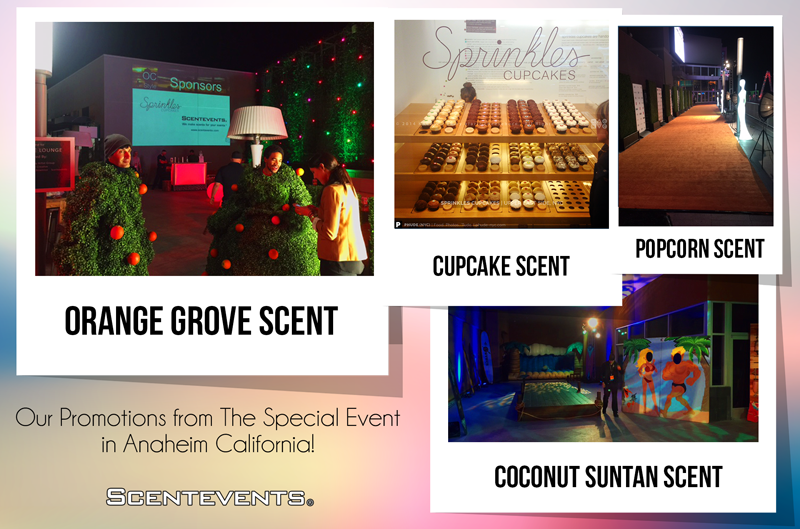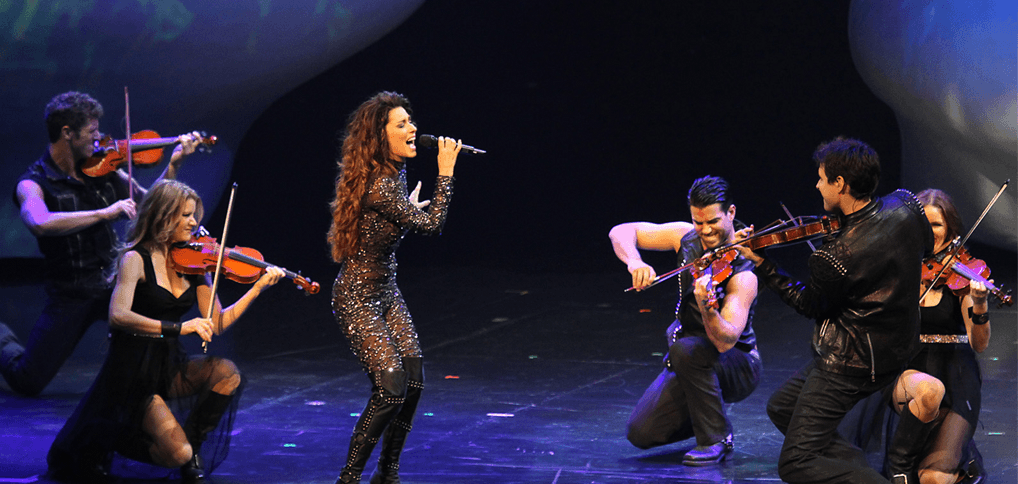 Shania Twain's new Vegas
spectacular smells, well...spectacular!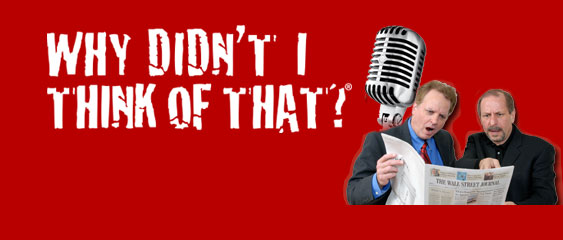 Scentevents featured in this great blog as a
million dollar idea.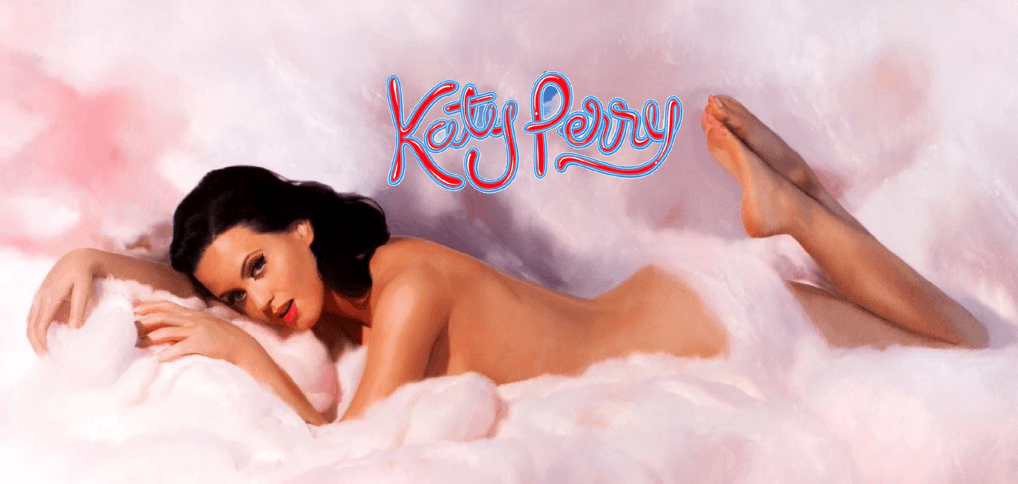 A multi-sensory pop experience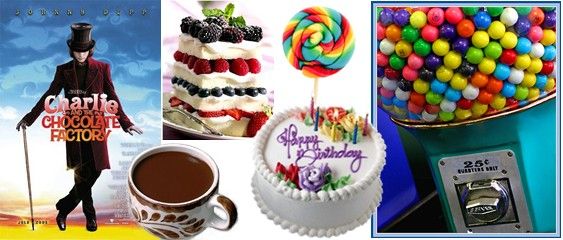 Birthdays, Events, and Premiers. Learn More...

Scentevents offers fun, environmentally safe and easy to use products and systems to bring that special scent to your event!
Perfect for Branding & Promotional Activations, Product launches, Theme and Entertainment Venues, Theatrical & Live Performances, Concerts, Parties, Weddings, Bar & Bat Mitzvahs, VR, AR & MR, Immersive & Interactive Experiences, Museums & Science Centers……. It's easy to scent your special event!
Incorporate scent into your experiential activations!
Sign up for special offers, updates and new products