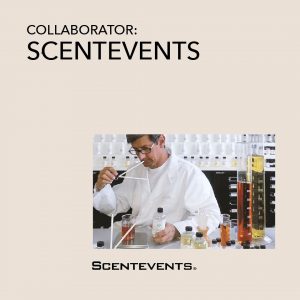 Scentevents and Harris Fragrances is honored to be collaborating with INTERTREND and the world class team of artists, designers, chefs and innovators to bring THE ART OF BLOOM Multi-Sensory exhibit to life.
THE ART OF BLOOM MULTI-SENSORY: This exhibition stimulates not only sight, but also senses of smell, sound, and touch like you have never experienced.
"The Art of Bloom explores how humans and nature coexist."
The Art of Bloom is presenting workshops during the exhibit. You can check them out here.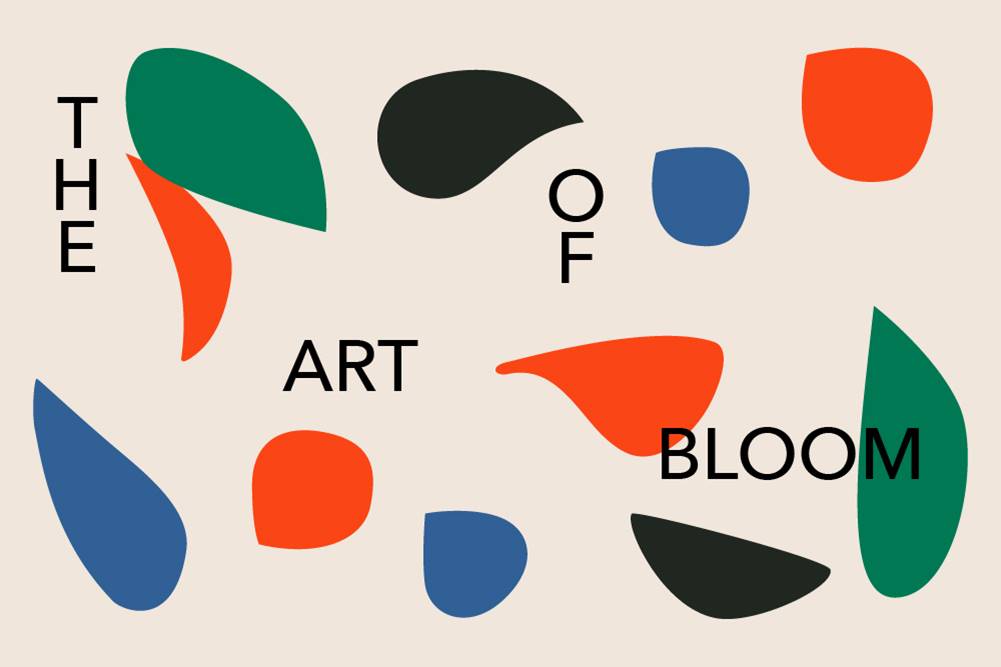 Long Beach's first immersive pop-up exhibit, The Art of Bloom, focuses on the special relationship between humans and nature. With real flowers, light, and AR interactions that blend both the physical and digital, The Art of Bloom gives you the opportunity to connect with nature in an elevated environment. Through this multi-sensory installation, showers of flower petals, light, aroma, and sound will awaken your senses and create a meditative space to connect to a deeper state of mind. In this idyllic world, you are free to roam and explore without being bound by words.
Edison Theater
213 E. Broadway
Long Beach, CA 90802
July 24, 2019-September 29, 2019
Press Highlights
– Dwell
– Flaunt
– Designboom
– Galerie
– Architectural Digest