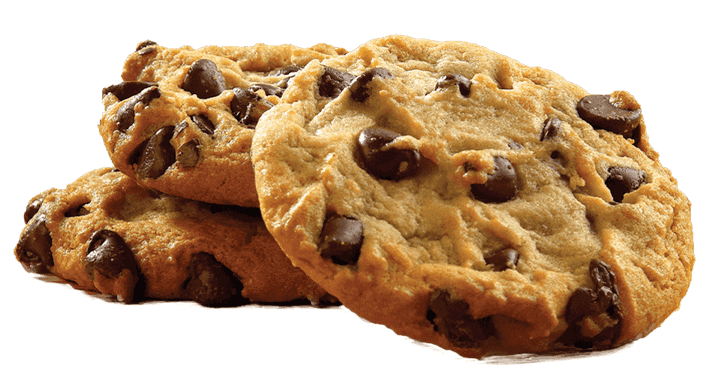 TV Upfronts 2017: The Best and Worst of Broadcast's Big Week
By Jeanine Poggi. Published on May 19, 2017.
Best cookie: To keep ad buyers' stomachs full, both Fox and ABC doled out cookies during their presentations. Beverly Goldberg (a character on ABC's "The Goldbergs" played by Wendi McLendon-Covey) walked up the aisle at Lincoln Center handing out cookies with the faces of her TV kids. But that couldn't top the warm chocolate chip cookies Fox distributed courtesy of celebrity chef Gordon Ramsey. If the loud rustling of cookie bags meant anything, advertisers got more excited about the treat than what Newman was saying onstage.
Full Article: http://adage.com/article/special-report-tv-upfront/tv-upfronts-2017-best-worst-broadcast-s-big-week/309107

By Elizabeth Wagmeister,  Cynthia Littleton
Toward the end of the presentation, as the cocktail hour approached, Fox's in-house culinary superstar Gordon Ramsay came out to deliver fresh-baked cookies. That was much appreciated by the crowd, but the sound of paper bags being opened drowned out about five minutes of Newman's presentation on midseason shows.
Full Article: http://variety.com/2017/tv/news/fox-upfront-presentation-2017-seth-macfarlane-rent-gordon-ramsay-1202427389/