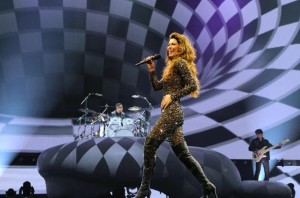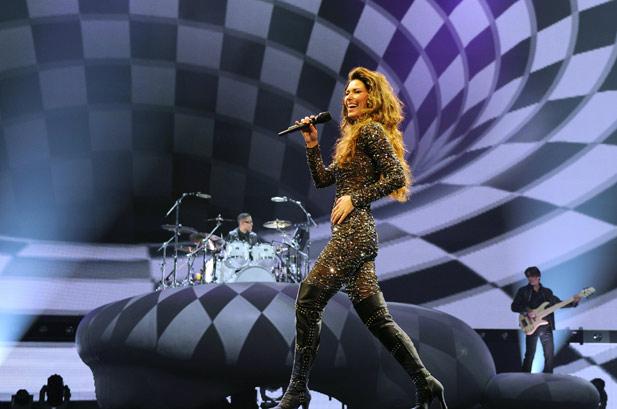 Shania Twain , the crossover country star made a triumphant return to the stage  at Caesar's Palace in Las Vegas, kicking off what will be a two-year residency in the venue's 4,300 seat Colosseum Theater.
"You know when a women comes into the room and you can practically smell her? We created a scent for that moment." Yes, inspired by the practice of large Vegas hotels to infuse the air with a subliminal scent, Twain's show subtly transitions from her own fragrance (available for purchase in the gift shop) to a saloon scent (leathery and vintage, said Kapoor) to the smell of a campfire.
Read the full Billboard article by Rae Votta at Billboard.com
Recently, Shania Twain and Scentevents were nominated for the distinguished SMitty Award in the catagory of "Excellence in Scent and Sensory Marketing" by the Scent Marketing Institute. The SMItty Awards will be presented to recipients at the Gala Dinner on the evening of February 7. Noted author, Director and Curator of the Center of Olfactory Art at the Museum of Arts and Design in New York City, Chandler Burr, will deliver the Gala keynote address.